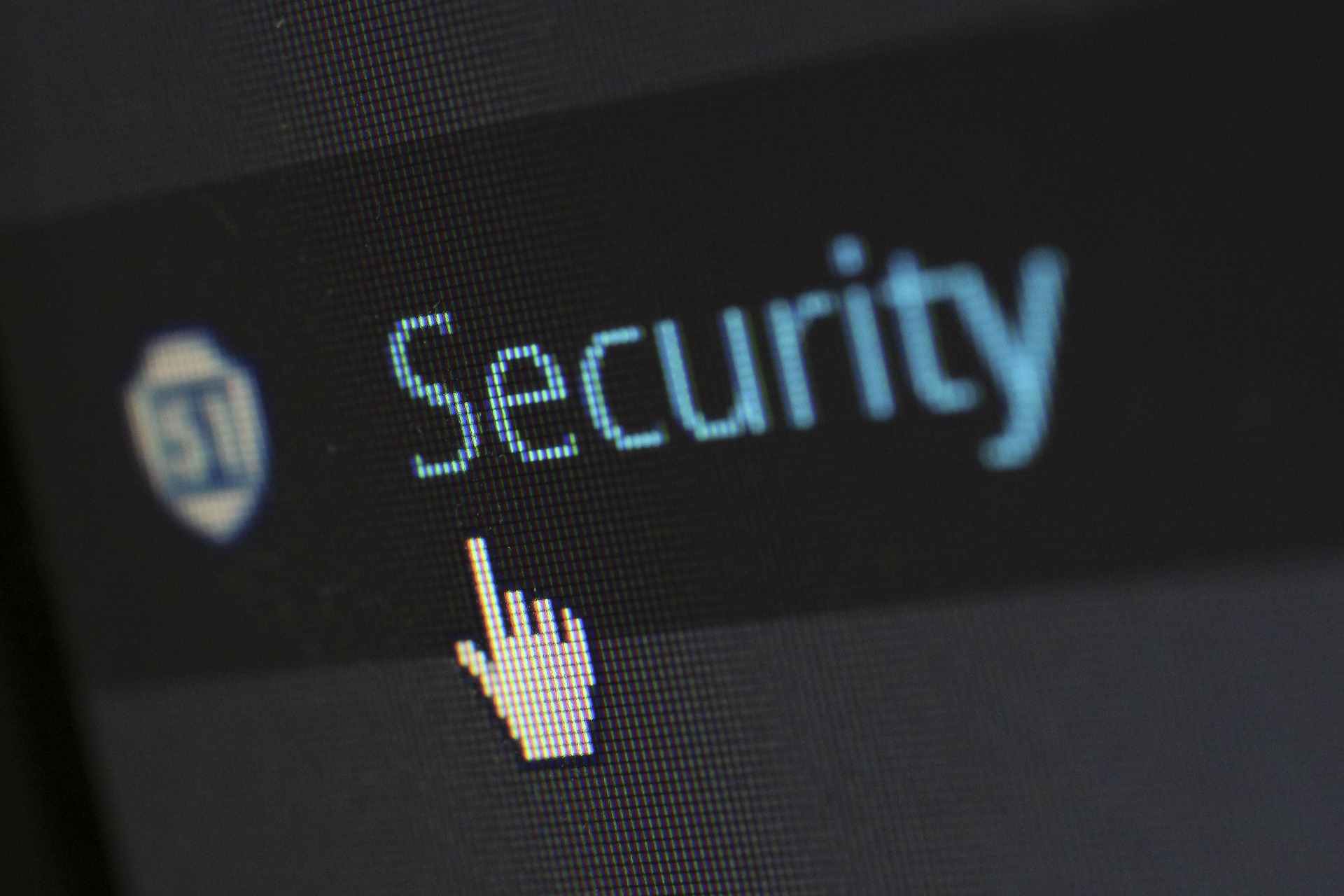 CloudVisit's MRO software keeps your company's data secure from prying eyes throughout the remote inspection process. CloudVisit's beginnings in telemedicine allows users across multiple industries to rest assured that their data is fully secure, and that all telemedicine software data is HIPPA-compliant. CloudVisit's roots in handling personal health information is your safeguard that data security is our top priority.
CloudVisit's system and user files are hosted on an enterprise level infrastructure using bare metal hardware connected to a Tier 1 Network. To be compliant with General Data Protection Regulation (GDPR data privacy laws), CloudVisit offers hosting solutions that are located directly within the EU, so that no personal data is ever stored outside of the EU. All personal user data can be destroyed permanently by CloudVisit support at a specific user's request, or automatically once your files reach an established data retention period. Furthermore, CloudVisit never shares user data with third parties, unless it directly relates to the use of a CloudVisit application. As a US based entity, CloudVisit is also enrolled in Privacy Shield and is legally allowed to work as a data processor within the EU.
CloudVisit is routinely penetration tested for security vulnerabilities using the latest versions of leading security testing software. This ensures that your customer data or patient's personal health information remains impenetrable from the most sophisticated hackers.
Both CloudVisit MRO software and CloudVisit telemedicine software offer multiple user roles within the various industry systems to further protect your valuable information. Only users with matching roles and permissions have access to you or your client's files within the cloud-based storage system.
CloudVisit's MRO software and CloudVisit telemedicine software feature a secure architecture complete with a Relational Database Service (RDS). The RDS stores your data independently from system files to prevent a data breach. Telemedicine and MRO software is compliant with the National Institute of Standards and Technology Special Publications series (NIST SP 800), so that all information and information systems is heavily protected.
All user actions are stored within a further isolated user log. CloudVisit's support services can review session logs to determine which user accounts were involved with suspicious activity and take prompt actions to resolve any issues.
All communication through CloudVisit's telemedicine and MRO software is encrypted through a secure socket layer (SSL) and secure high algorithms, specifically secure hash algorithm (SHA-256), ensuring optimal data protection both in transit and at rest.
Both CloudVisit's telemedicine and MRO software offer fully encrypted sessions to ensure safety and quality control in remote inspections, maintenance and repairs. In addition to the robust virus protection on the server level, telemedicine and MRO software also offer multifactor authentication for Admin Level users. In addition, Single Sign-On (SSO) integration is available for various platforms.
No matter what your global region or required level of security, CloudVisit's experience and expertise will keep your valuable data from falling into the wrong hands.