Our robust remote inspection software is scalable, and we provide fully encrypted sessions ensuring safety and quality control in remote inspection, maintenance and repairs of your critical assets.
E-signatures are required for project inspection sign-off by both internal auditors and your customers, ensuring quality insurance by multiple users.
Within our multi-purpose checklist feature, you can update the status of each step of the inspection and repair process.
CloudVisit software supports tens of thousands of concurrent users without degradation of the system's performance. Because CloudVisit is hosted on the cloud, user and system scalability are limitless.
Use the remote inspection recording function in different ways: For basic sessions, you can simply record your session. If you need to end work for the day, you can stop and save your recording. When it's time to resume your recording, you're able to continue right where you left off. In more advanced session types, you can record directly into a checklist row, and then change the order of the captured recording segments by moving the checklist rows directly within the checklist. Once your checklist is ordered with a logical flow, you can compile the various segments into a final recording to share with your desired audience.
Easily share remote inspection session files in the cloud with hyperlinks, in order to increase quality assurance. If you want to show your client the status and details of a project, you can securely send them a hyperlink to the file. Increase security by controlling which files are accessible by listing appropriate user names in the session details. Once a project is completed you can release files to a larger audiences so they can be viewed as a whole.
Archive files for future review on less expensive storage volumes. Proof of quality assurance is accessible at any time, and easily located through the customized labels you choose.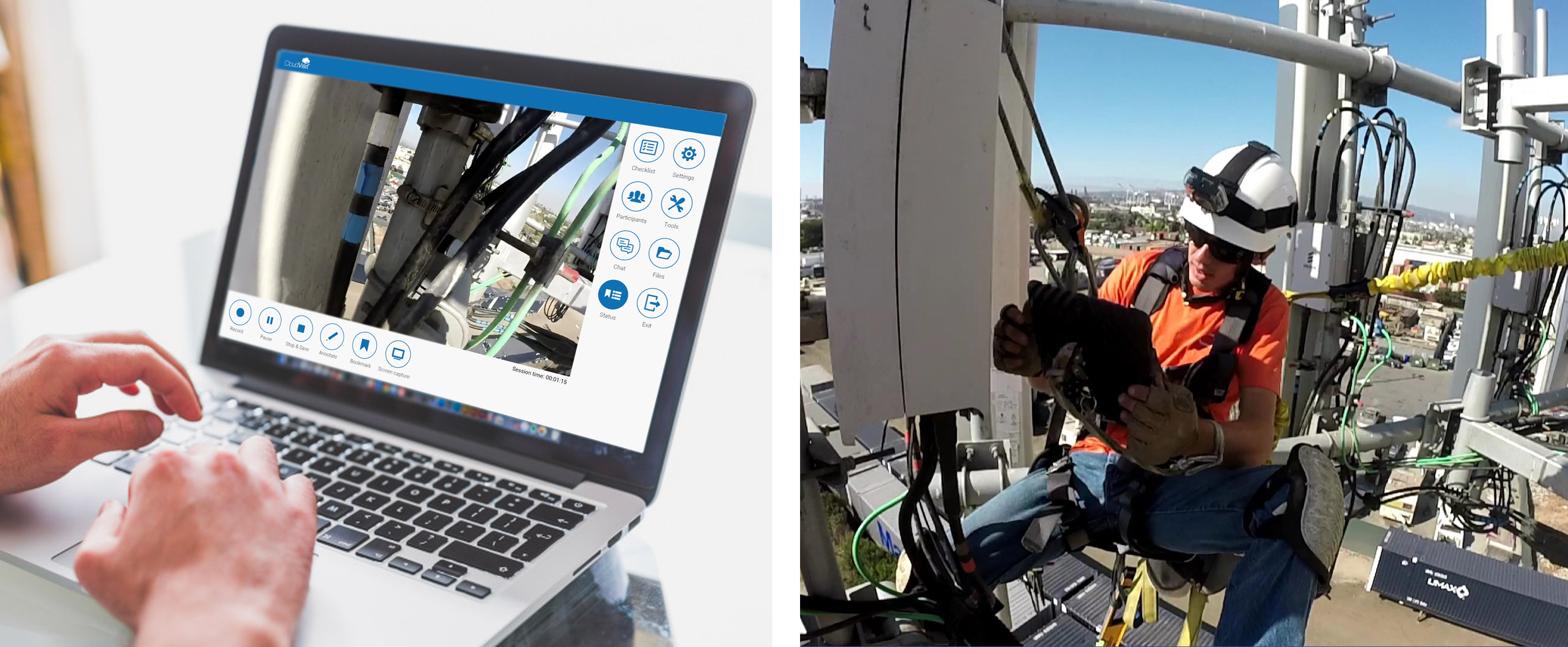 MRO Software Company, CloudVisit: A History of Experience and Expertise
MRO software company, CloudVisit, is backed by 15 years of success in software programming, video conferencing and telecommunications with a proven record of excellence, efficiency and security.
CloudVisit MRO software provides leading-edge remote inspections for multiple industries. CloudVisit offers aviation software, energy software, telemedicine software, construction software, transportation software, maritime inspection software, and more.
In our 15 years of experience we have listened to our customers so we can best meet your needs. We've created customized, unique features, which have shown to be critical in remote inspections. Our multi-purpose checklist, screen capture, and screen annotation features are just a few results of our many years in maximizing quality control and efficiency.
We maintain a proven record of customer satisfaction, efficiency and security, and our friendly staff will support your training needs. Ask us for a free demo, as well as our additional support and training packages.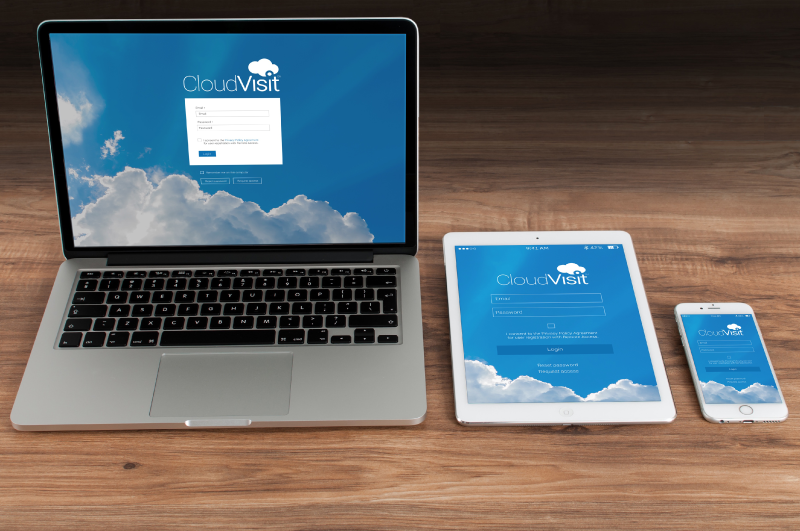 CloudVisit Remote Inspection Software Security Benefits Include:
Robust virus protection on the server level
Numerous user rolls and security permissions, to prevent files from ever falling into the wrong hands
User ID and password authentication
Secure RDS database
Multifactor authentication available
Single Sign on available
NIST SP 800 compliant
Encrypted communication through a secure socket layer (SSL) and secure high algorithms (SHA-256)