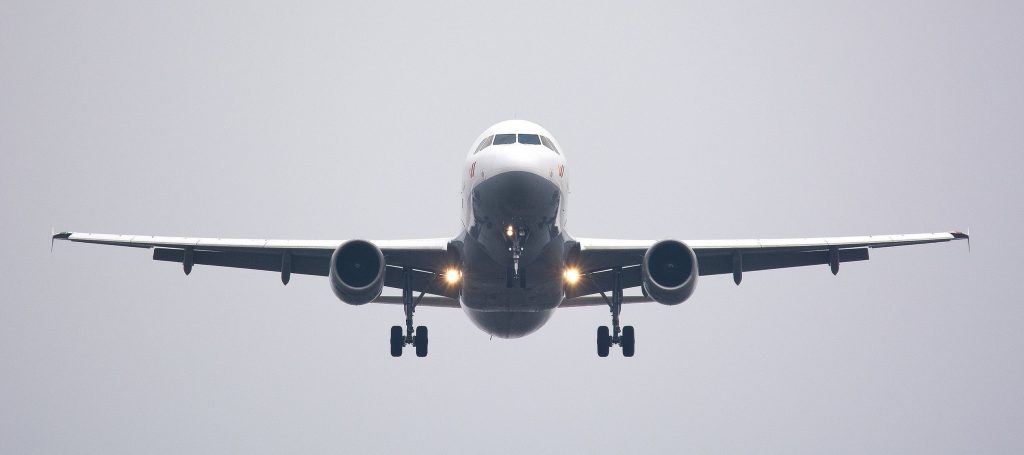 Aviation inspectors create an Aircraft Inspection Checklist which serves as work cards, or job cards, and details each task that must be completed by aircraft technicians during either line maintenance of heavy maintenance. The Aircraft Inspection Checklist prioritized and organizes the tasks that must be completed, and enables the status of each test to be quickly updated. The CloudVisit's Aviation Maintenance Software ensures quality control in aircraft inspections. Inspectors and technicians can include links to photos and timestamped recordings to provide visual data to verify project completion and validate aircraft airworthiness.
Capture images of an active or played back videorecording session, or an image or on site line maintenance or base maintenance. Crop the image, or mark the image with circles, lines, arrows, or text, then save the marked-up image in the cloud and share with your maintenance team.
Aircraft inspectors can virtually communicate with on site technicians through high-definition videoconferencing sessions. Sessions can be recorded, saved to the cloud with a customized label, and played back at a later time. Recordings can be used for accountability and a record of quality control in aircraft inspections.
CloudVisit Aviation Maintenance Software can save thousands. Aircraft inspectors do not have to travel from site to site, saving time, and on site technicians can use their time more efficiently as they do not have to wait for inspectors to arrive.
Technicians never have to worry about misplacing aviation logbooks again—CloudVisit's Aviation Maintenance Software saves written documentation, as well as video and audio recordings and images, to the cloud. All data can be easily organized with customized labels to track the date, technician who performed the work, part that was worked on, and more. Inspectors can maintain evidence of quality using e-signatures, recordings, and images.