There are many reasons to choose CloudVisit as your telemedicine / telepsychiatry provider. With our simple and intuitive web interface, transparent pricing model, and easy setup, the question is: Why not?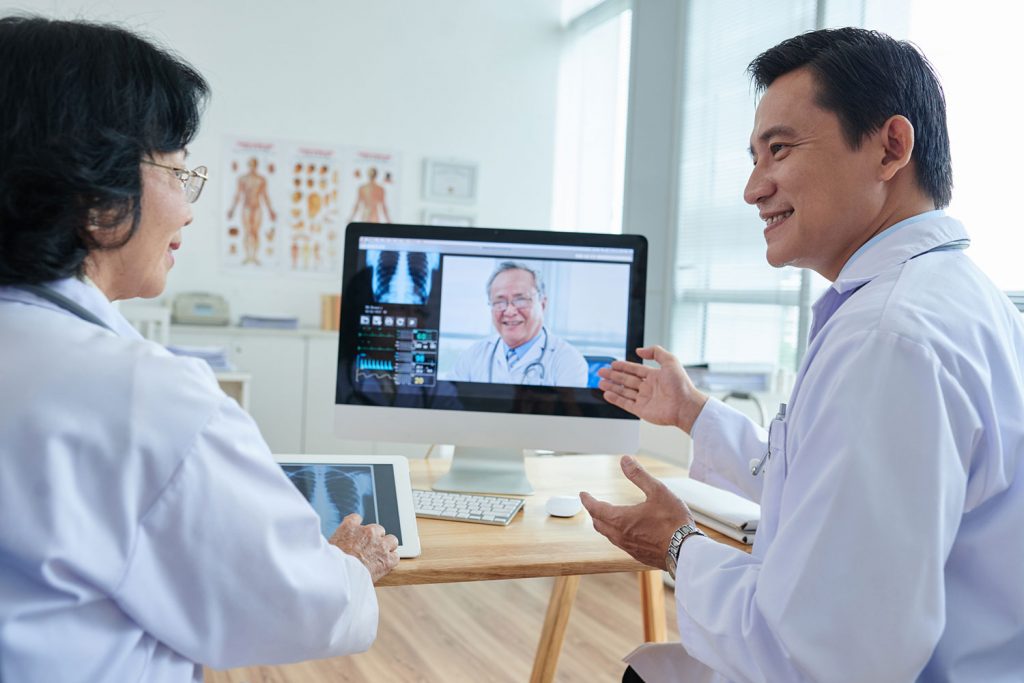 Easy, safe, and affordable telemedicine
CloudVisit Telemedicine gives you instant access to patients, regardless of location. Video sessions let you control your schedule and help reduce office expenses.
We make it easy for you to leverage video chat technology in a way that is safe and secure. Our simple-to-use system lets you focus on your patients without having to learn complicated programs or worry about record keeping.
At the same time, your patients receive the same quality, face-to-face care as in office visits, without the hassle and expense of travel.
You'll be up and running with just a webcam and your high-speed internet connection. Our HIPAA-compliant security measures ensure that your online sessions are fully-encrypted and confidential. Sessions may also be recorded and stored for future reference; and patient documentation can be downloaded in PDF format.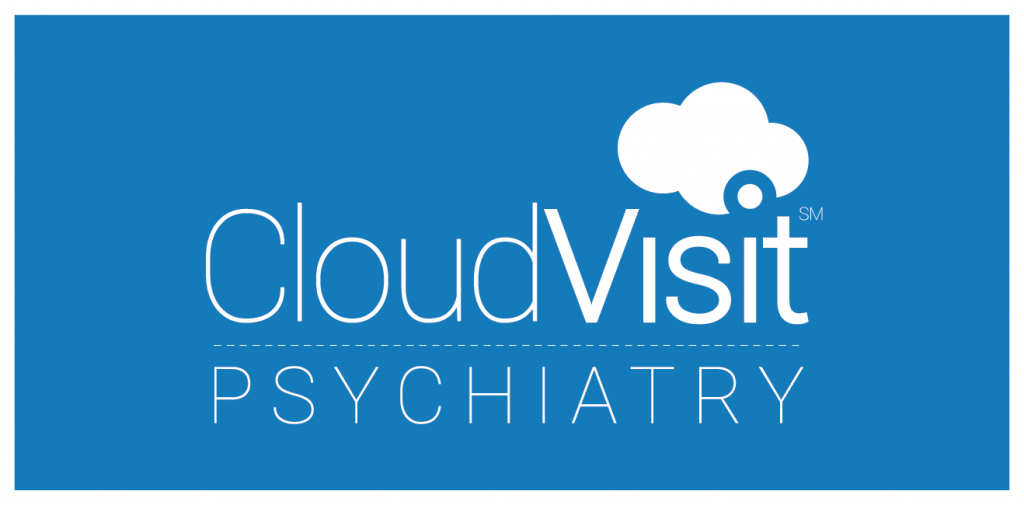 What patients are saying about telemedicine