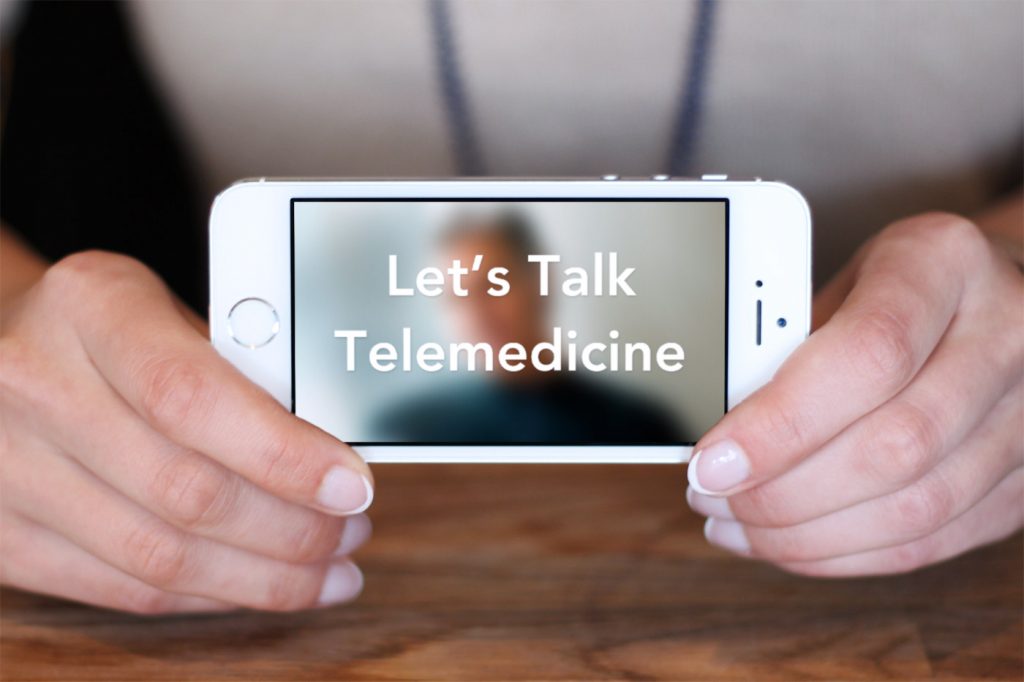 What is Telepsychiatry?
Telepsychiatry, a rapidly expanding branch of telemedicine, directly connects mental health professionals and patients through online video sessions. Face-to-face video chat is the perfect forum for patient care, but not all telepsychiatry solutions are created equal. CloudVisit is the only private practice telepsychiatry provider that's both affordable and HIPAA compliant.
Related Articles:
Whether your patients are in need of intensive counseling, behavioral therapy, or stress management and life coaching, CloudVisit gives you a safe, convenient, and professional way to deliver the full range of mental health support.
Mental health experts such as psychiatrist, psychologists, psychiatric nurse practitioners, social workers, counselors, and therapists are seeing their patients in a whole new, yet entirely familiar, way with CloudVisit online consultations.
What patients are saying about telepsychiatry appointments
are comfortable seeing their psychiatrist through online video sessions
of patients receiving intervention telepsychiatry were very or somewhat satisfied with their care
think telepsychiatry is a good way to receive psychiatric care
At 6 months and 12 months, telepsychiatry patients were more satisfied than those receiving traditional, in-person therapy
enjoyed their video consult
Overall, telepsychiatry patients experienced more significant improvements in mental health status, health-related quality of life, and satisfaction
feel video consultations allow them to better communicate feelings and allow their provider to better address their needs
Source: Michigan State University/Lifeways Telepsychiatry Project
Telepsychiatry Applications